Tag Archives:
hangout collab
HERE ARE THE MOST RECENT EPISODES OF OUR LATEST SEASON of HANGOUT COLLAB
AND EVEN MORE NEWS OF SOMETHING ELSE COMING OUT!
Season 2 Episodes:
_______________________________________________________
-Episode 2 – We mix our Styles!-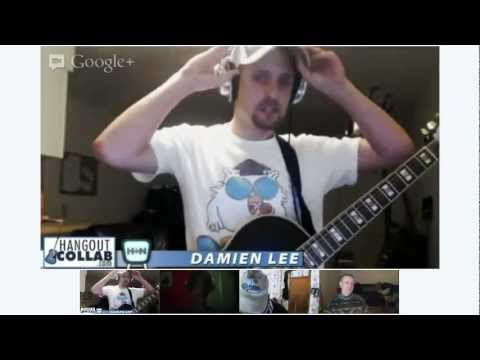 We talk about why we make music, and how we make music. All while playing some of our favorite new songs 
 -Episode 2 – Season 2 Preshow / It Gets Wild -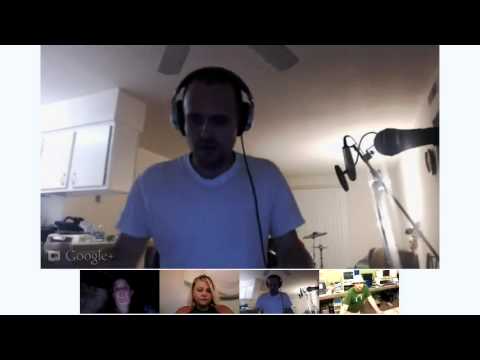 _______________________________________________________
You have to follow us to get every single one as well as your chance to be on upcoming episodes, just contact us! And the new Venture started by Matter James! G+Factor. Alot left in the planning stages but go check out the page for now!
"Freestyle till the song is made"
In this episode Damien gives an understanding at a way of songwriting and freestyling through the music using tools to loop your ideas with as you get started. This episode he shows a little bit of Ableton Live. Towards the end of the episode he talks about some other ways that he will show you he uses to create music using your smart phone. We finish off with Tim joining in as well to chime in on some of his methods as well as a few quick songs. Hope you enjoy and please leave us some comments, thanks!